For film, the '90s was a decade of Spielberg, cult classics like Fight Club, comedies that we are still quoting to this day (Dumb & Dumber) and the Disney Renaissance. The decade also introduced us to some of the most iconic characters to date: Cher Horowitz, Edward Scissorhands, Mrs. Doubtfire and Scream's Ghostface just to name a few.
Celebrate all of your favorite 90s music on iHeartRadio's iHeart90s station.
Read on for the must-see flicks of the decade.
Edward Scissorhands

Titanic

Groundhog Day

Forrest Gump

Pulp Fiction

Pretty Woman

American Pie

Good Will Hunting

Fight Club

Jurassic Park

Romeo + Juliet

You've Got Mail

10 Things I Hate About You

Scream

Dumb & Dumber

Poetic Justice

Boys Don't Cry

Goodfellas

Boyz n the Hood

Romy and Michele's High School Reunion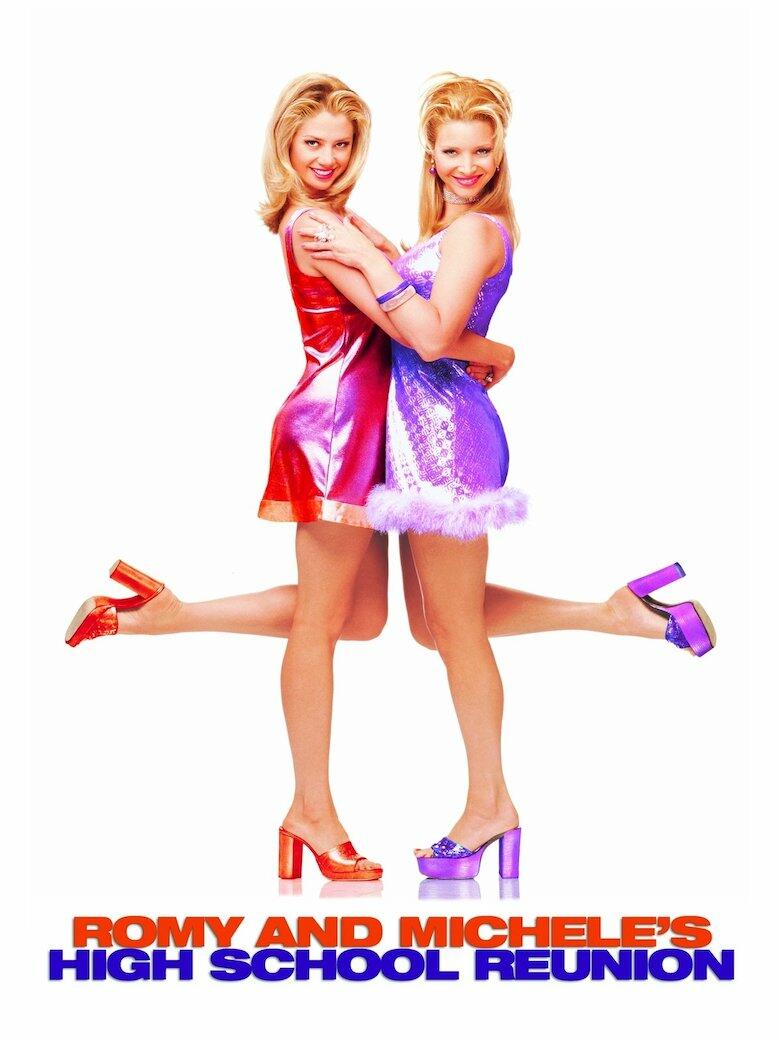 Space Jam

The Lion King

Toy Story

Beauty and The Beast

Dazed and Confused

Never Been Kissed

The Sandlot

Home Alone

The Silence of The Lambs

The Blair Witch Project

The Matrix

The Sixth Sense

Mrs. Doubtfire

Clueless

Clerks

Billy Madison

Happy Gilmore

The Virgin Suicides

Terminator 2: Judgment Day

The Truman Show

Friday

Independence Day

Hook

The Nightmare Before Christmas