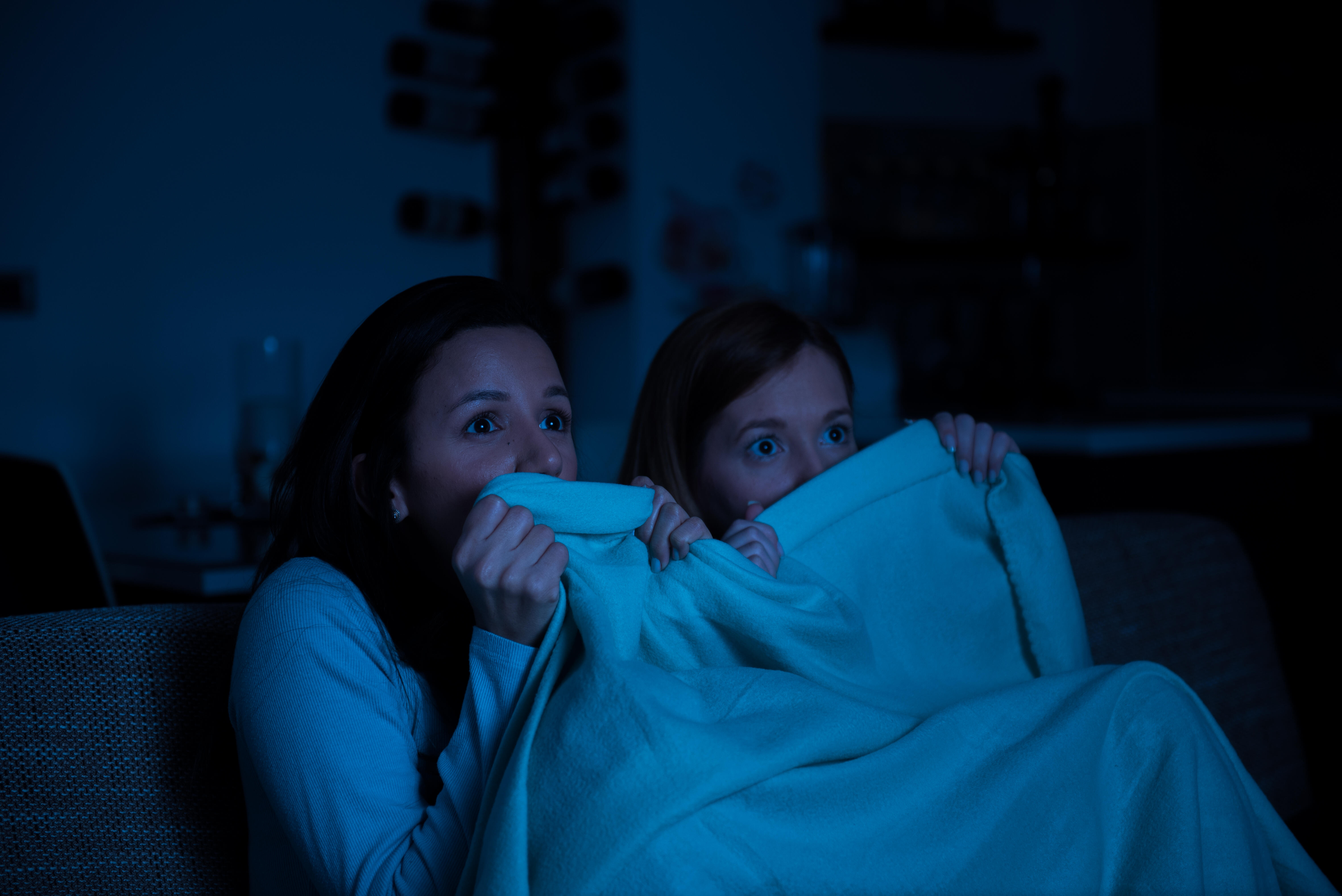 This has to be one of the best side hussles ever! There's a website called Finance Buzz and they want to pay someone $1,300 to watch 13 horror movies while their heartrate is monitored. You down?
The films include"Saw","The Amityville Horror","A Quiet Place","The Blair Witch Project","Get Out","Paranormal Activity", and"Annabelle".
If YOU want to apply...go HERE and good luck!!