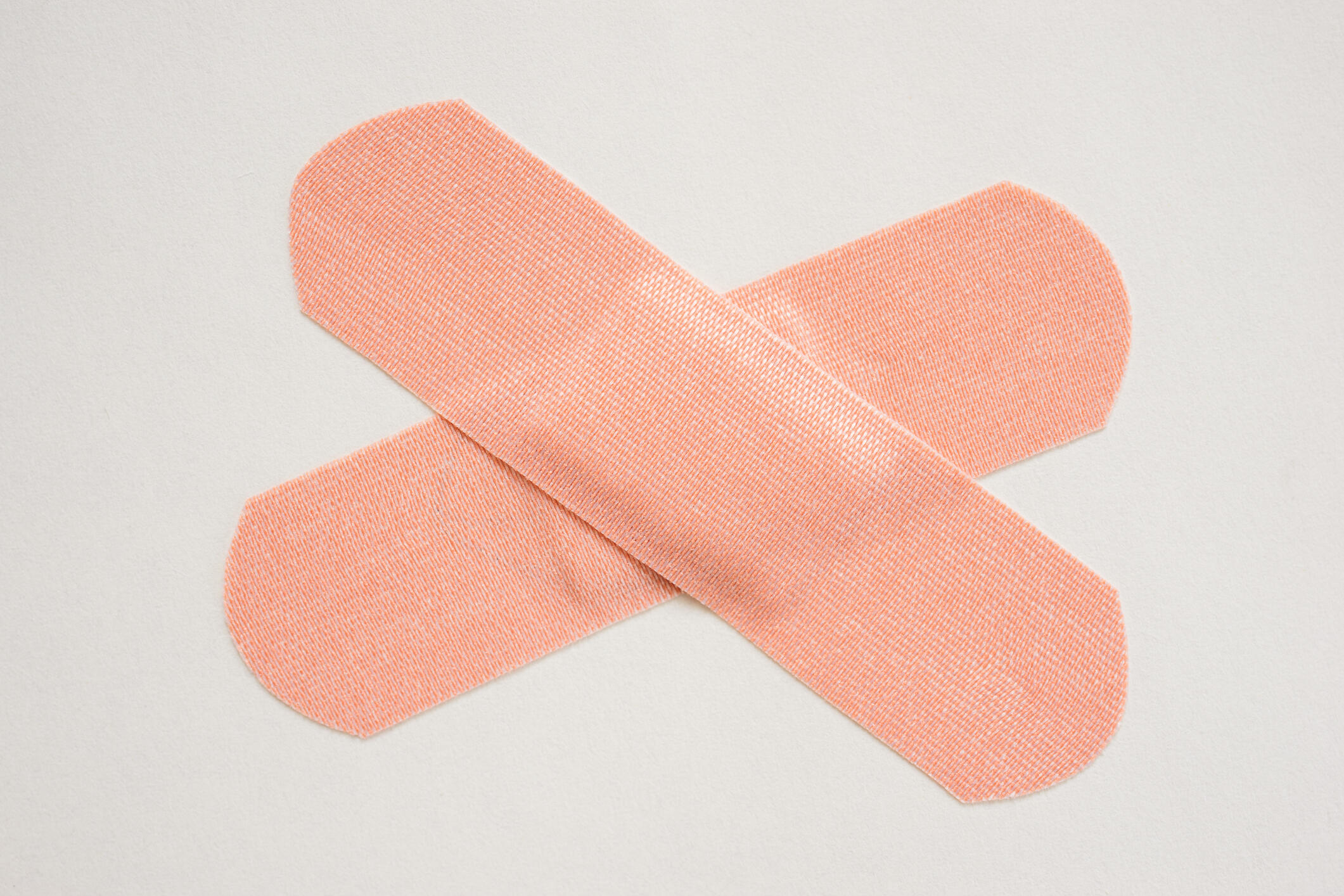 Band-Aid announced this week that it would be expanding the shade offerings in their products.
The bandage brand announced that in light of the current racial injustices around the world, they will be rolling out a new series of bandages that reflect all different skin tones.
Band-Aid wrote on their Instagram:
We hear you. We see you. We're listening to you. We stand in solidarity with our Black colleagues, collaborators and community in the fight against racism, violence and injustice. We are committed to taking actions to create tangible change for the Black community.
The new bandages will include a range of colors, including "light, medium and deep shares of Brown and Black skin tone that embrace the beauty of diverse skin."
Band-Aid will also be making a donation to the Black Lives Matter movement.
Photo credit: Getty Images